We exist to do the following and more..
Bible Translation
We translate the Holy Scriptures in our local languages such as Jola, Mandinka, Wollof, Manjago, etc.
Bible Production
Scriptures are published in various formats including print,audio, visual and soft copy formats.
Bible Distribution
We use a variety of channels of distribution including bookshops, events, schools, etc.
Bible Literacy
We teach people how to read and write in the local language.
Bible Engagement
To help people engage with the Bible, we design and implement various programs.
To share the Good News of Jesus Christ by translating, producing, distributing and encouraging use of the Holy Scripture.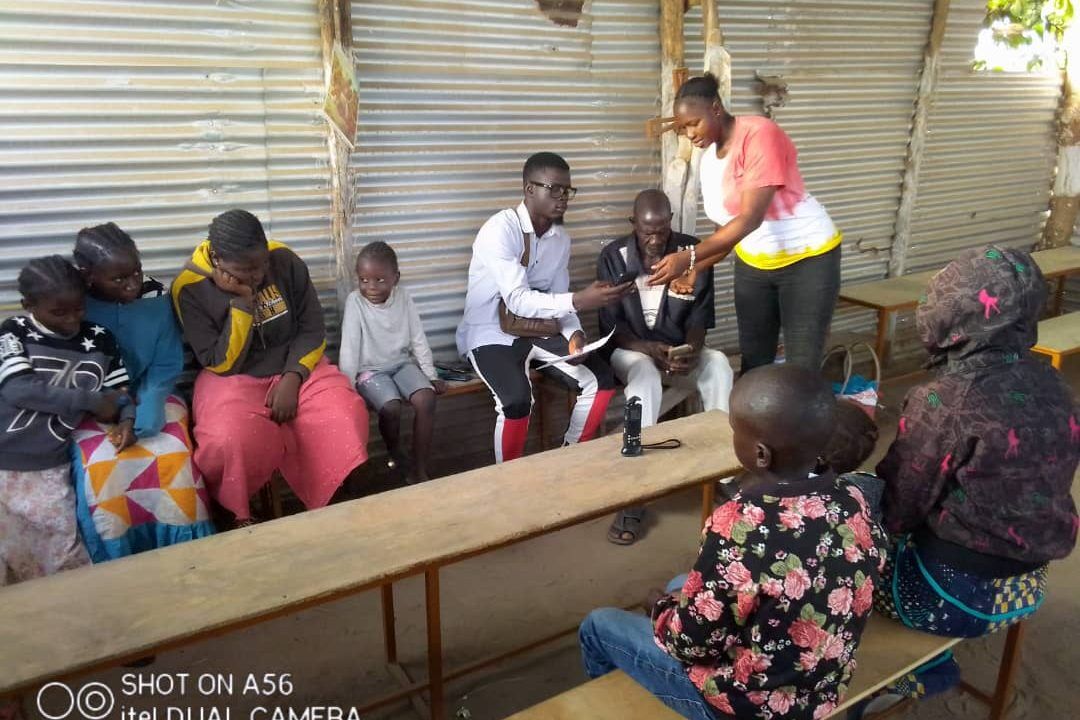 Bringing the body of Christ under ONE roof
Our Mission
To make available and to promote use of scriptures in languages people understand best, at prices they can afford and in suitable formats.
Our Vision
A people whose lives are changed through the scriptures.
Through the proclaimer, I have learnt so many great stories in the Bible. It has taught me not to lie, steal or do any other such or negative thing. I've learnt so many great stories of great heroes, kings and religious and people. It has taught me about the word of God simply by listening to it and gaining religious knowledge. When I listen to the proclaimer, I get more understanding than reading the Bible personally. I advise Christian religious teachers to use the proclaimer to teach my fellow students to listen to the word of God. Students understand more when it is in an audio form than to read it. It also read the Bible in simple language which will help students understand.
Daily Lenten Reflection
By Reverend Doctor Alieu Bayoh.
Director, Banjul Bible Training Centre, The Gambia.